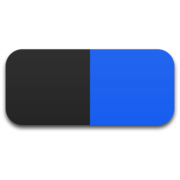 PopClip is one of my go-to apps; I use it multiple times every day!
Although at first glance PopClip looks like a simple utility to speed up copy and paste, it is so much more. With over 160 free extensions, PopClip is a fantastic boon to your productivity, enabling all sorts of workflows between most of your favourite apps.
In this week's tip, I take you through PopClip's basic operation. You should also check out the PopClip extensions page to see just what it's capable of.
App Store Links:
Show Links: