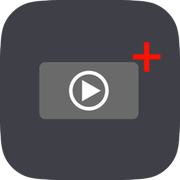 Something different! How about a control pad for your Mac?
I've covered remote access solutions to control your Mac, but usually these are aimed at working from a remote location. Alfred Remote allows you to configure your iPad or iPhone to control your Mac locally.
You can setup buttons on your iOS device to issue System Commands, launch Applications, access folders and files, and much more.
In this first of a two part series, I demonstrate setting up Alfred Remote and some of the basic features. In the next episode I take a look at some of the other features as well as some of the more advanced setup including workflows.
The full tutorial covers:
Introduction
Using Alfred Remote
Customising Alfred Remote
iTunes Control