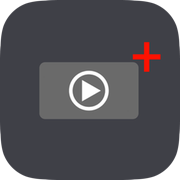 One of the best ways you can improve your productivity is to learn lots of keyboard commands so that you can control your Mac, without having to take your hands off the keyboard.
Another way is to use an Application Launcher to start applications as well as lots of other tasks from your keyboard.
I've covered LaunchBar in the past, and had settled on that as my Application Launcher of choice, but recently, I've been getting lots of requests to try out Alfred. Alfred is similar to LaunchBar but has both a free version and a more advanced version for sale.
So this week, I start off by taking a look at the free version of Alfred (available via the Mac App Store) and see what basic functionality is included. If you've never used an application launcher before, you may be impressed with what's available "out of the box".